Precision Sheet Metal Fabrication
From prototype to production, we provide quality solutions each step in the process.
Algonquin Industries & Hi-Tech Metals have grown to be a leaders in the development of cost-efficient solutions for our customers' products, through the use of advanced technologies in a wide range of materials. We can support orders ranging from Prototype to large Production quantities offering unlimited support and assistance to bring our customers products to market.
Algonquin Industries services 10 major industries and has maintained an exceptional standing with our customers in both quality and on-time delivery. We are acutely aware that, as a manufacturer of precision components, what we build has a crucial role in our customers' final product. With this in mind, we strive for the highest level of excellence attainable in all aspects of our work.
Design Engineering
Prototype and Production Orders
CNC Precision Machining
CNC Turning
Precision Sheet Metal Fabrication
Laser and Punch-Press Capabilities
Electro-Mechanical Assemblies
Custom Racks, Enclosures & Peripherals
NOTICE: Holiday Plant Shutdown Schedule
We are closed on Memorial Day May 31, 2021
We are closed For Summer Plant Shutdown July 2nd through July 9TH returning on July 12th.
We are closed on Labor Day 9/6/2021
We are closed for Thanksgiving on 11/25/2021 and Friday 11/26/2021.
We are closed for Christmas on 12/24/2021 and 12/25/2021.
We are closed on New Year's 12/31/2021 and Jan 1/1/2022.
Service & Capabilities
---
Proudly Serving the following Industries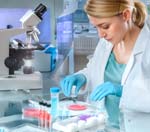 Biotech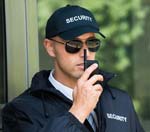 Security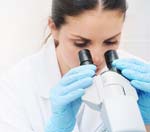 Medical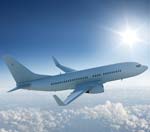 Transport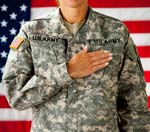 Military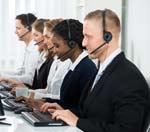 Tele-Comm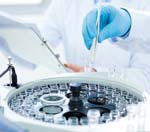 Lab Equipment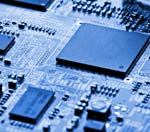 Semi-Conductor